Healthcare -Professional Investions / Corporate Governance
Our team of consultants have an average of 30 years industry experience in both management and clinical practice across Ireland in healthcare organisations. This means that Adaptive are uniquely positioned to offer support and advice to public, voluntary, and private health and social care agencies in Ireland.  We work with a range of clients including providers and regulators to deliver practical and pragmatic management and clinical solutions based on our lived experiences and broad range of skills in management and clinical practice. Our solutions include: 
Interim management

Strategic planning

Governance and clinical governance

Business development

Project management

Lean management

Change management

Staffing solutions

Service and systems analysis reviews

Supply chain management 

Bespoke digital solutions
The healthcare team at Adaptive has a unique understanding of, and insight to, the health care system in Ireland which positioned us to assist providers and regulators in addressing and overcoming the challenges and complexities they face.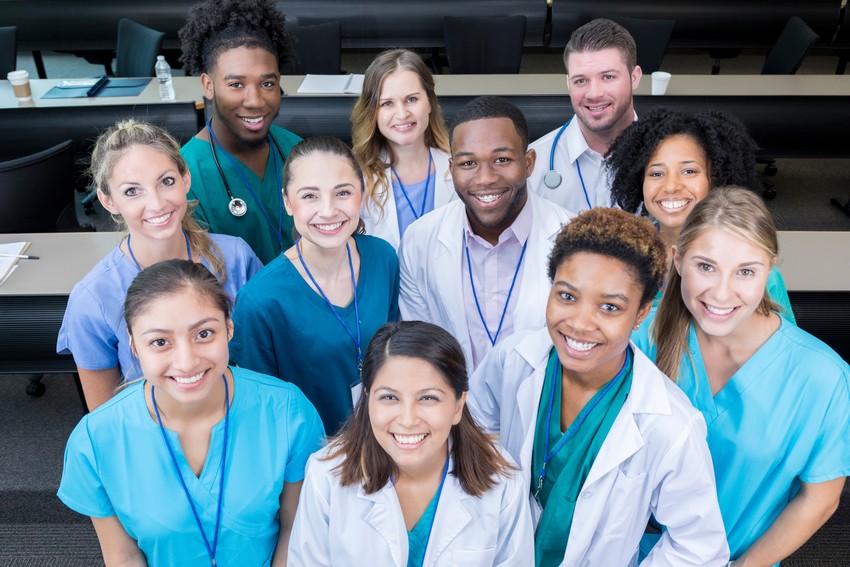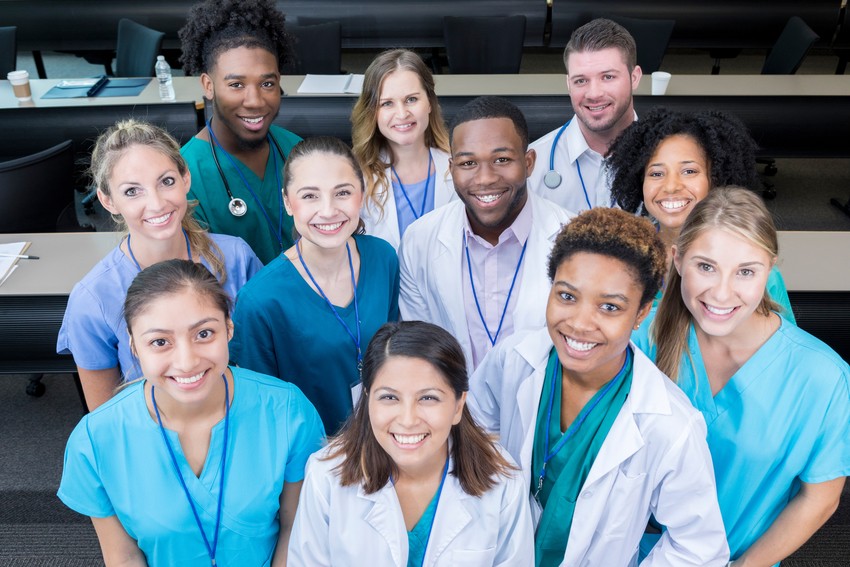 Adaptive's leadership team have led successive factory and process start-ups for Intel in the following key areas: