Our mission is to apply our unique high volume business expertise to solve complex problems in a variety of settings that creates value for our customers.
Where Adaptive differs is our people, our approach and our methodologies. We work hand-in-hand both with an Organisation and into an Organisation; we apply our expertise to fundamentally change an Organisation's concept of value, eliminate waste and implement lasting positive change.
Everything we do in Adaptive is driven by an exceptional commitment to quality and a conviction that best practice should be common practice.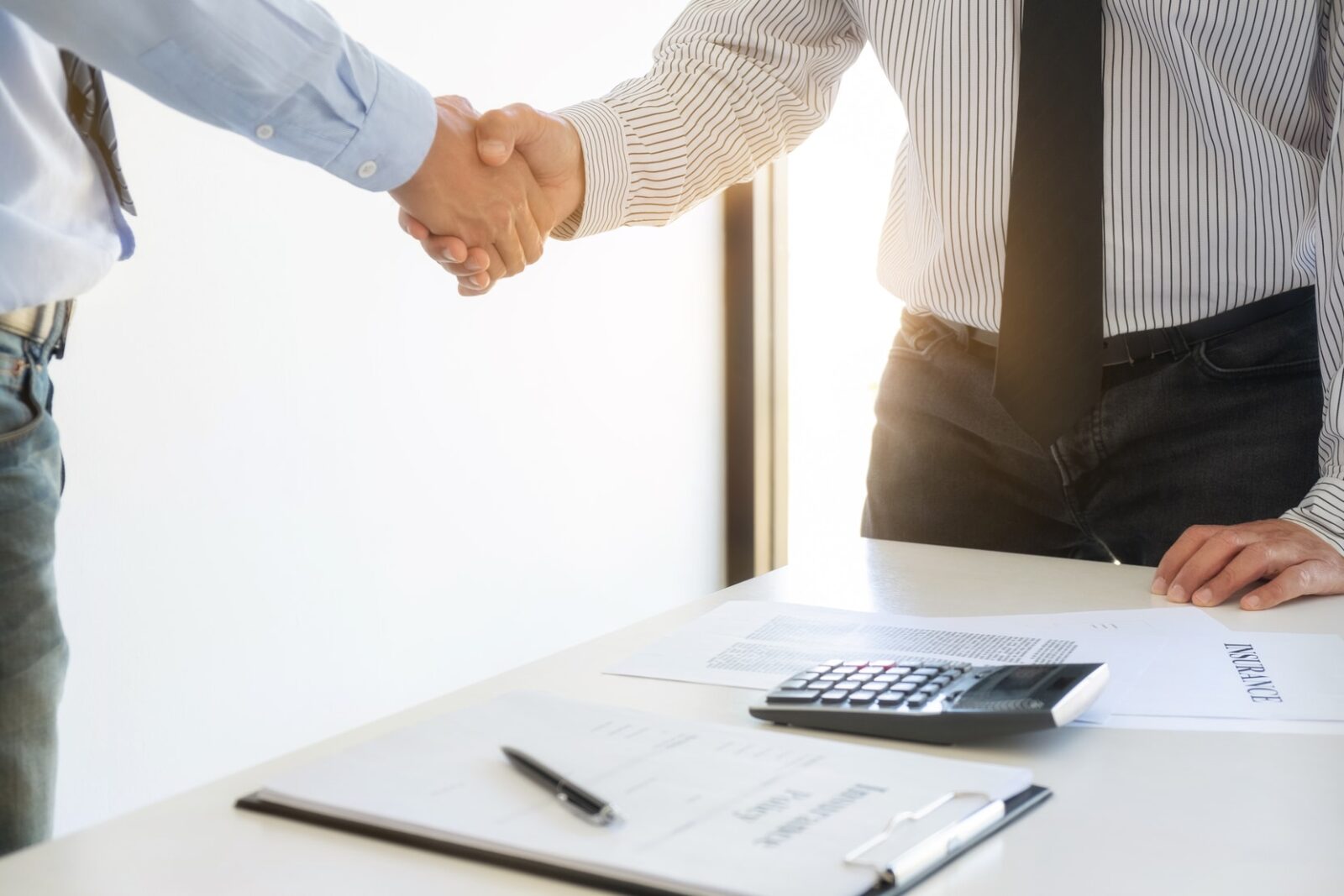 Putting the right people in the right place at the right time
Enabling faster time to market
Making best practice common practice
Building a strong change adaptive culture
Problem identification to software prototyping quickly