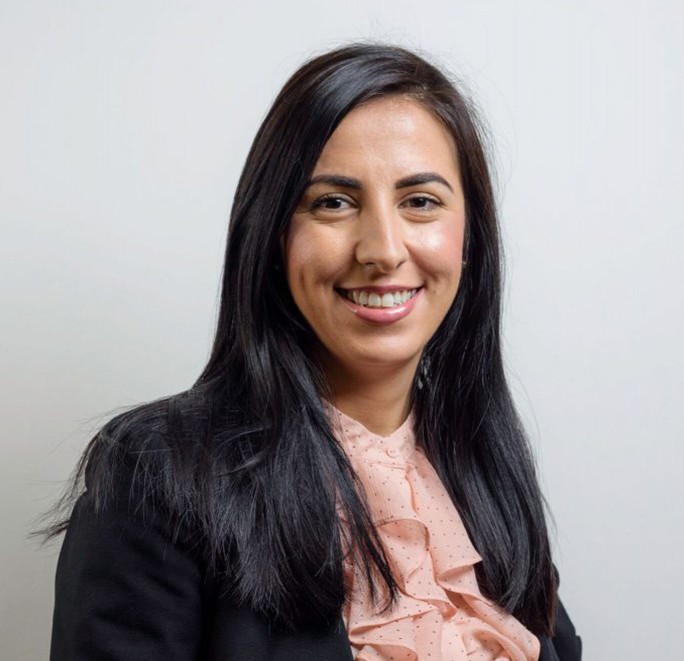 Mariya is qualified in Human Resources Management with over 7 years' experience in Recruitment and Client Management. Skilled in sourcing, screening, training, and assessing nurses and other Healthcare candidates. Mariya is a Recruitment Consultant in the Healthcare department and manages the process from sourcing to the deployment of candidates.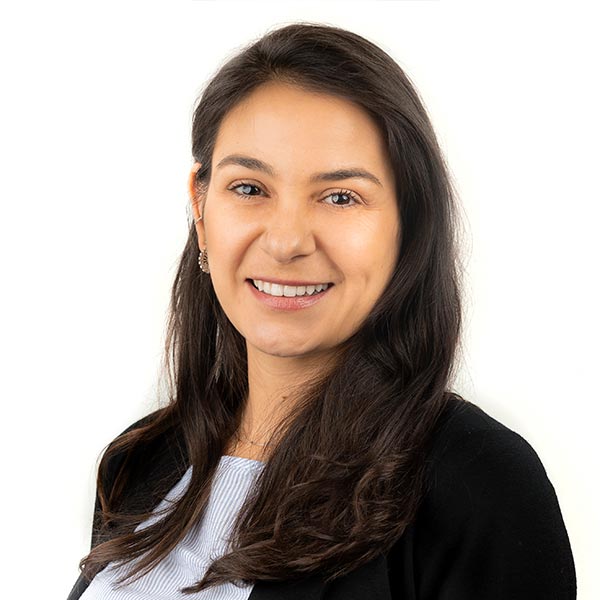 Flavia is a Recruitment Consultant with solid experience in the whole nurse overseas recruitment process and client management, and fully knowledgeable on onboard overseas candidates, and the requirements to work in Ireland including Visa/work permit. Skilled in sourcing, CV review, screening calls, interview schedule, managing feedback, offers, pre-employment documentation, and all the logistics of landing candidates in Ireland.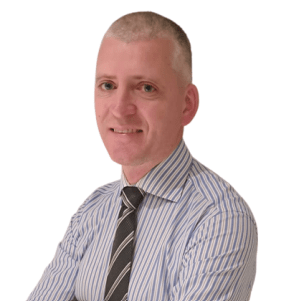 Noel is the Operations Manager at Adaptive HVM and is an experienced project management and business development professional with over 25 years' experience in the Pharmaceutical, Biotechnology, Semiconductor and Food & Beverage Industries.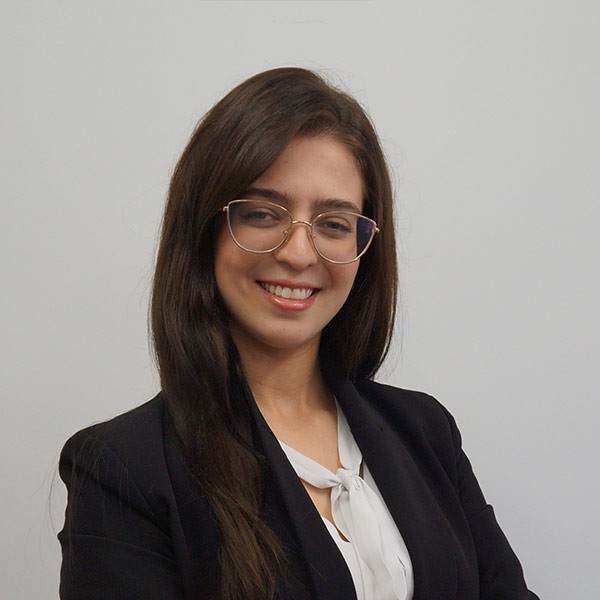 Lais is a Chemical Engineer professional with 5 years' performance developing different types of projects in various industries. Strong background in Process and Client Management, Continuous Improvement, and Human Resources, executing the full life cycle of the recruitment process in Ireland and other countries. Lais is a Recruitment Consultant and also supports the development of the business opportunities within engineering & technology department.