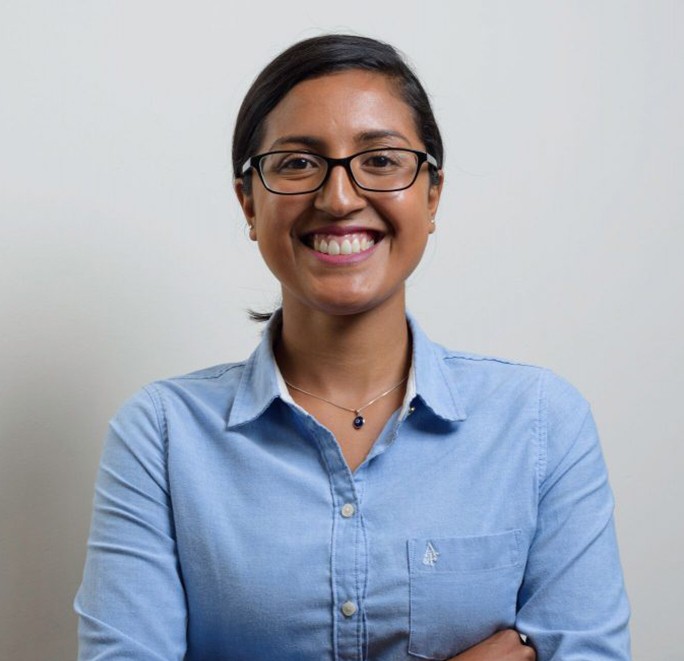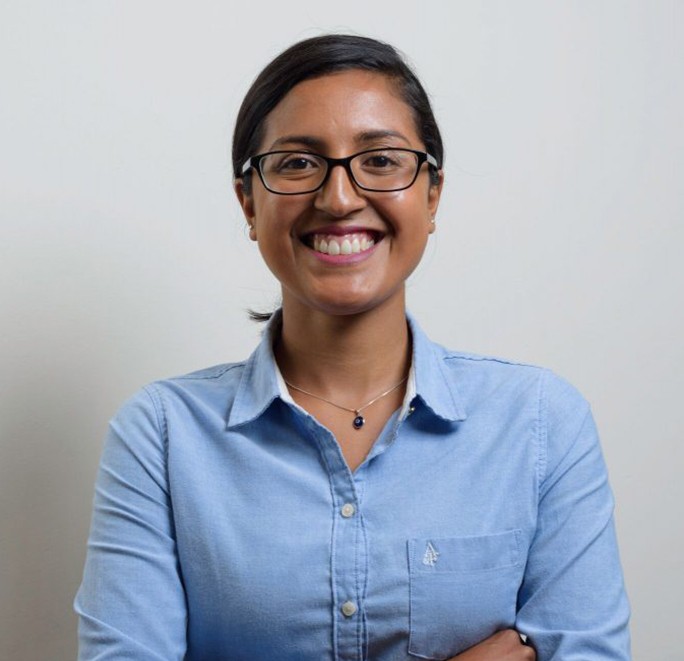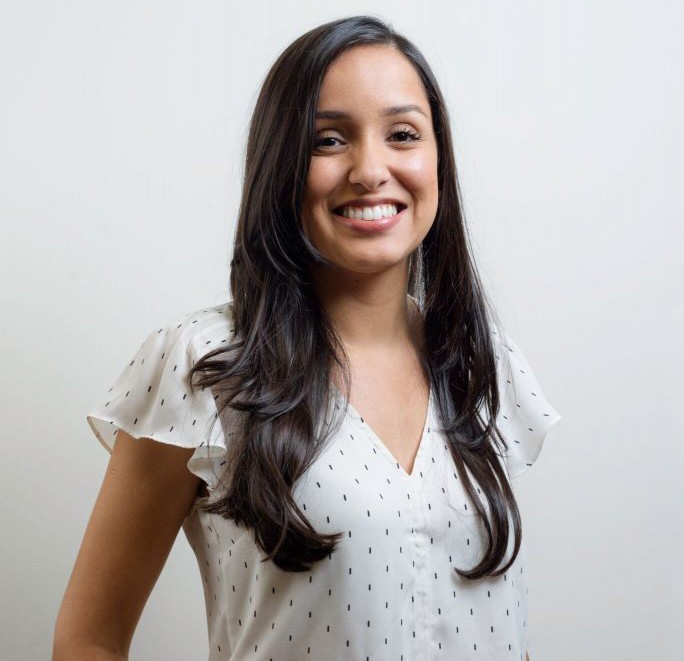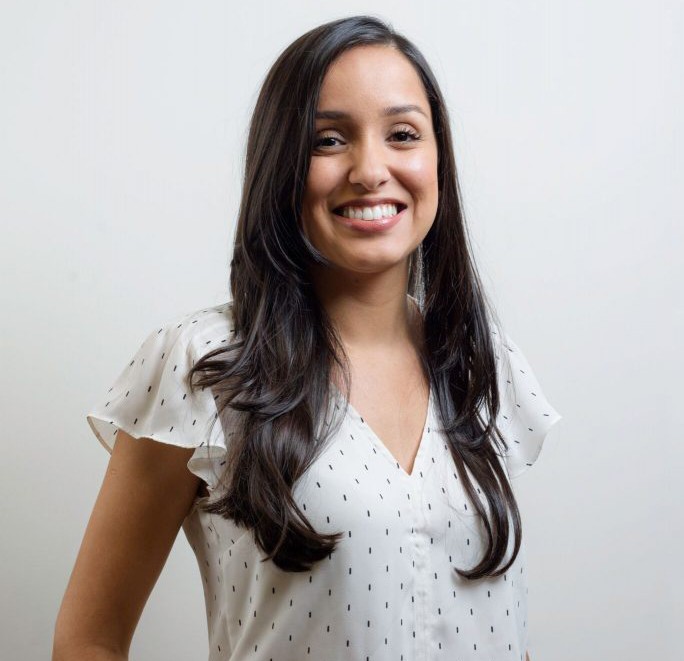 Ivy is a qualified Registered Nurse with over 5 years of experience in Nursing Care and Recruitment. Skilled in sourcing, recruiting, training and assessing nurses and healthcare assistants. Ivy is the Recruitment Consultant for Healthcare roles and manages the process from sourcing to the deployment of candidates.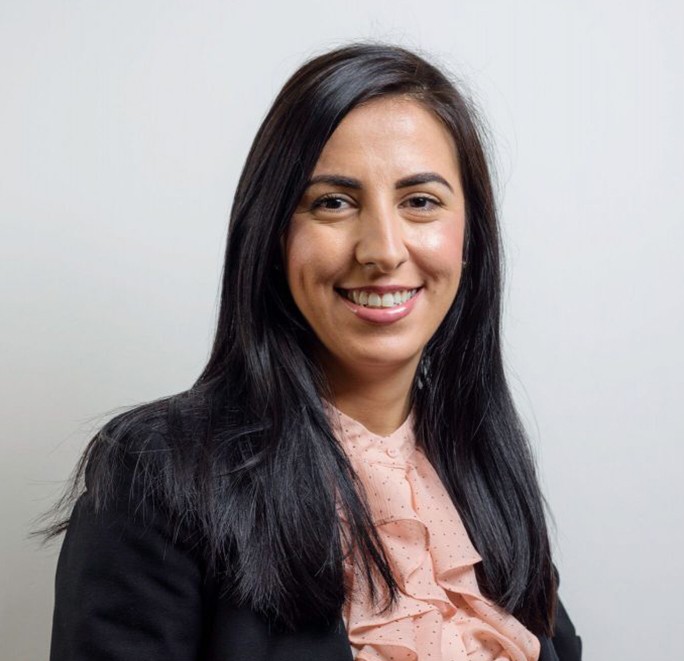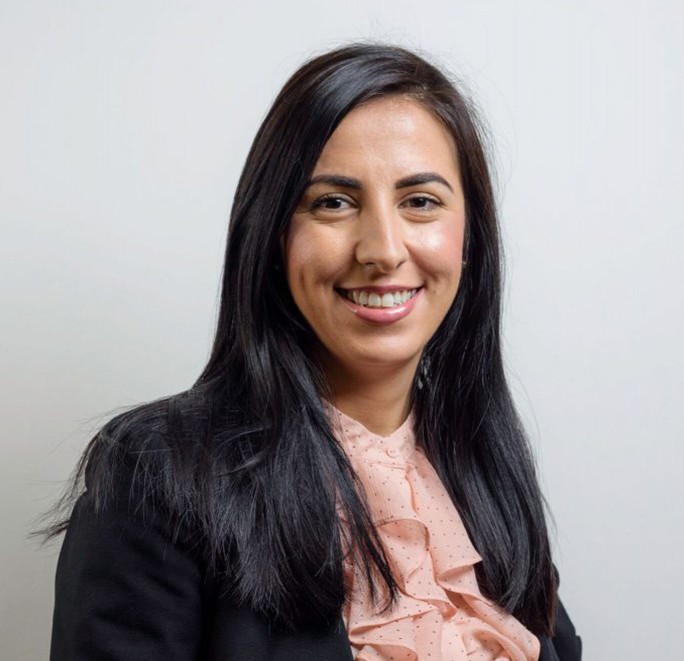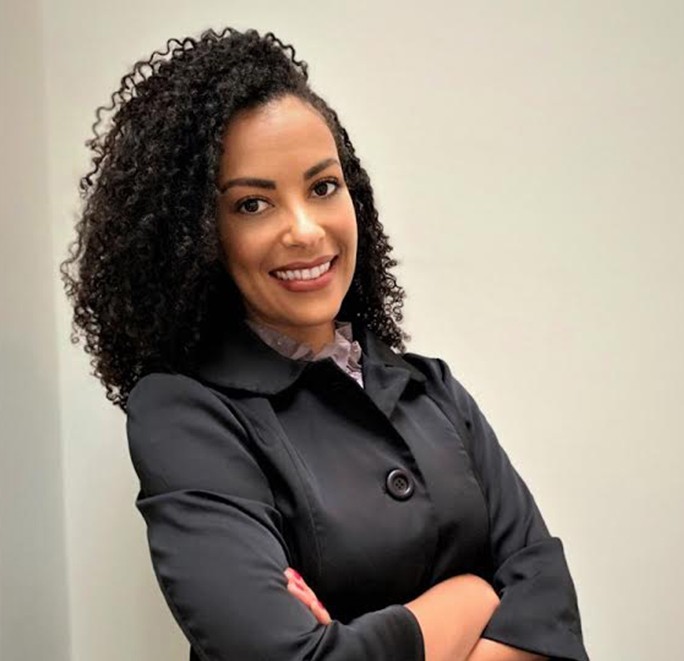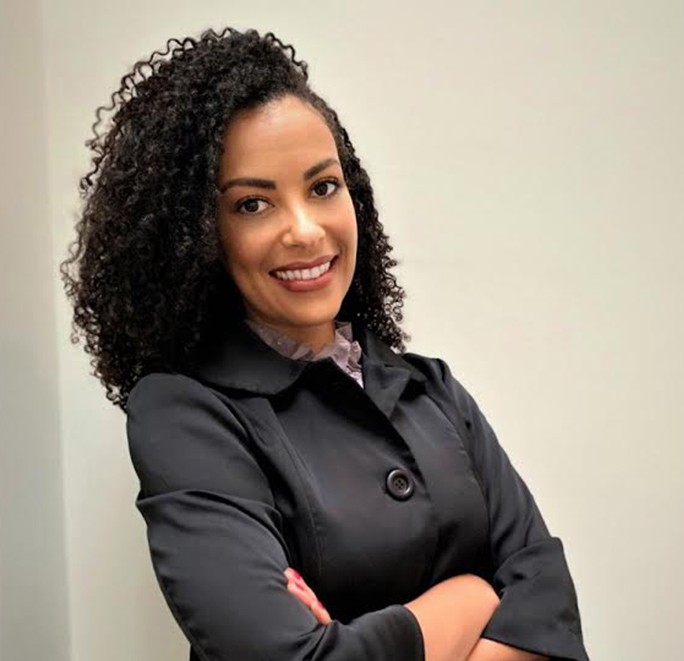 Alessandra Rodrigues has over 8 years Human Resources and Recruitment experience. As a Human Resources Consultant and Recruitment leader she has worked for multinational companies providing HR support such as talent evaluation, organizational development, strategic planning, career projection, induction program, employee training and development. In Adaptive HVM Alessandra is Recruiter Consultant for pharmaceutical, technologies, finances and administrative roles, manages the applicant tracking system (ATS) and internal recruitment process.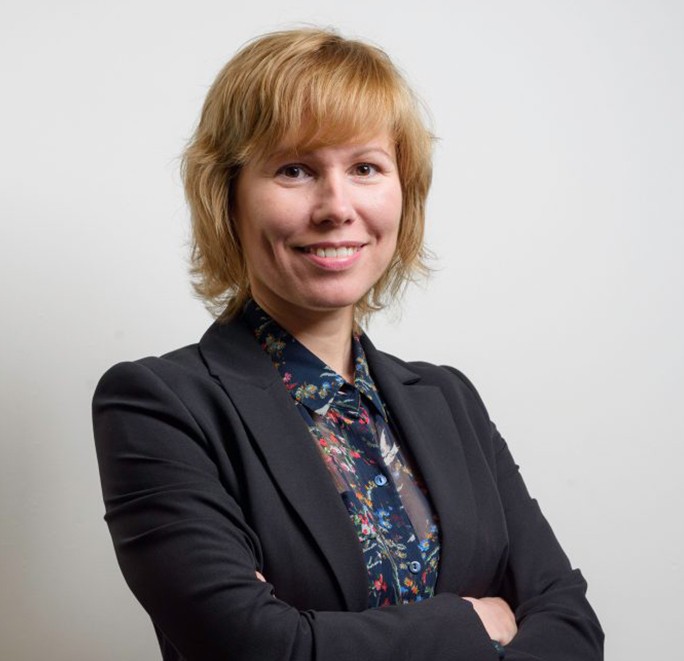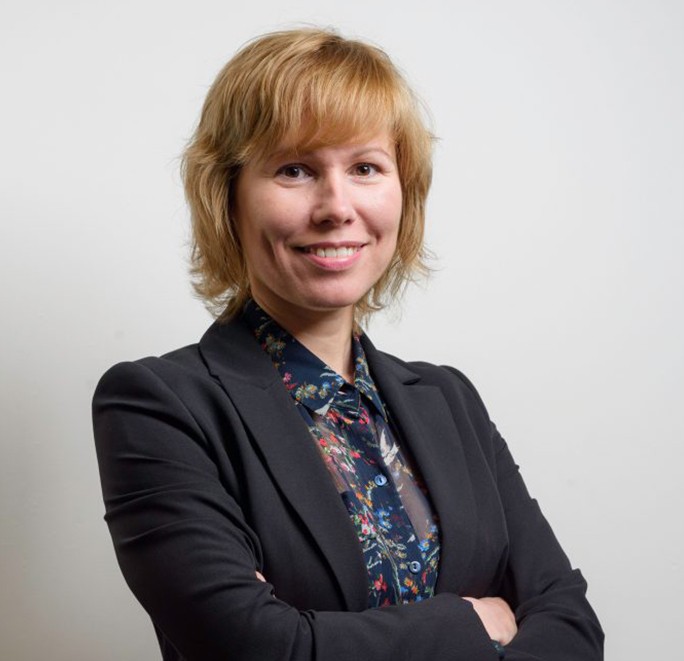 Tatiana is a qualified Project Management Professional with over 16 years of experience facilitating complex engineering projects.
Tatiana held several leadership positions, including
Manager of the Project Planning and Control Department for AEM-Technology- the biggest Russian manufacturer of NPPs' equipment.
Manager of the Project Management Office at Moscow Underground Metro Station construction project for Mosinzhproekt – Russian construction top-tier, full-service engineering company specialising in transport infrastructure and utilities .
Manager of the Project Management Office at Nuclear Power Plant's construction project for ASE Group – the company holds 30% of the NPP construction's global market.
She joined Adaptive HVM in 2018 to support the development of the business opportunities within engineering & technology sector.